MR DAMIEN GRINSELL PROFILE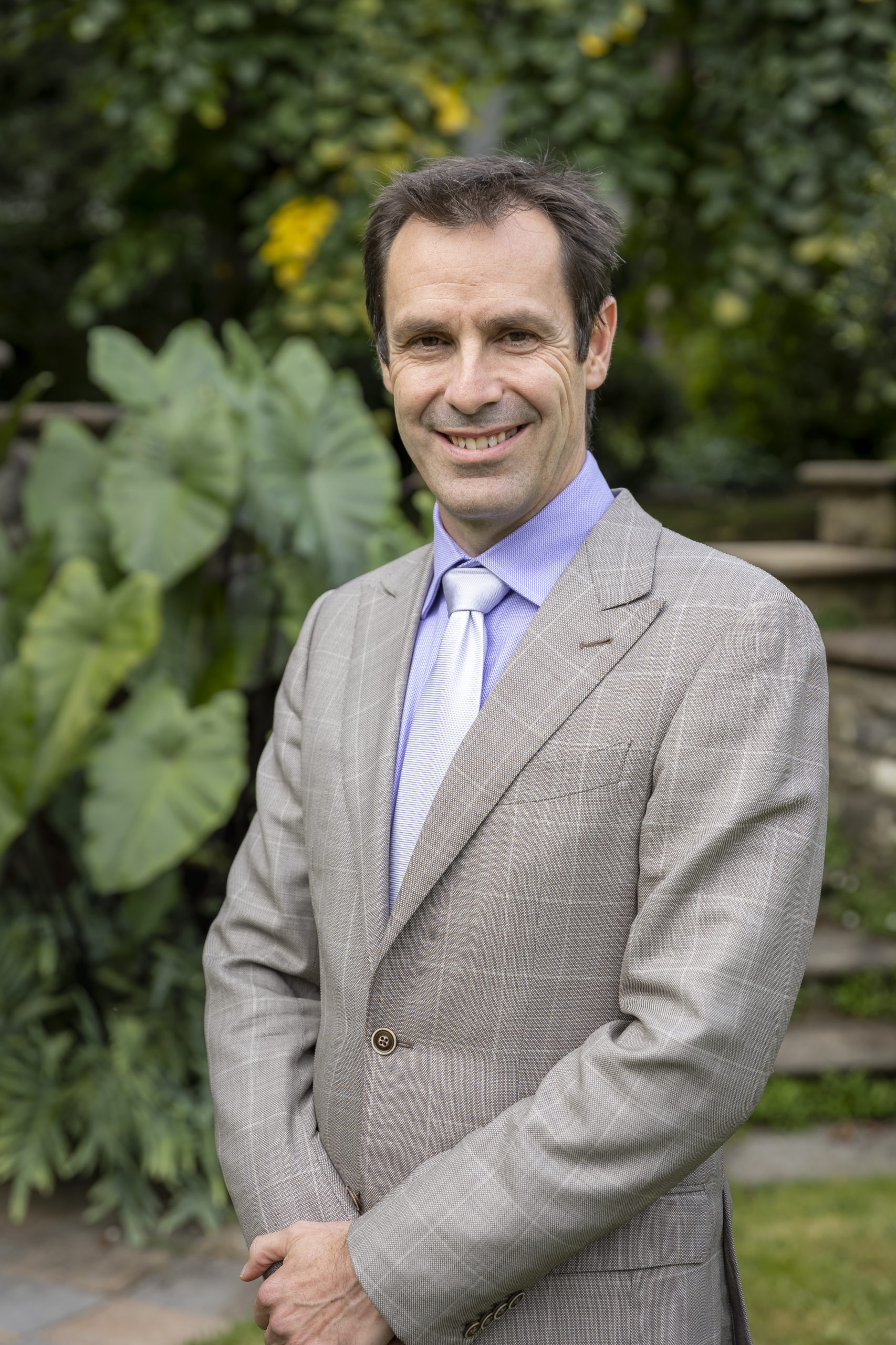 Dr Damien Grinsell is a fully qualified plastic and cosmetic surgeon who is a member of the Royal Australian College of Surgeons and Australian Society of Plastic Surgeons.   He is a pioneer of perforator flaps used for microsurgical reconstruction of a range of complicated defects.
Damien has been an invited presenter at numerous national and international conferences and has more than 60 journal articles and book chapters published on a range of topics in international journals.   He is an avid advocate of plastic surgical teaching including multiple charity Interplast missions to Nepal.
He has a detailed knowledge of surgically specific anatomy and specialises in aesthetic rejuvenation of the breast, face and nose. Damien prides himself on giving a balanced and objective view regarding your need for surgery. He will ensure that your surgery will be tailored to your individual needs. His other interests include running and off piste back country skiing.


---
---
MR MARK BALDWIN PROFILE
Dr Mark Baldwin graduated at the top of his clinical school on 1992. He went on to undergo 9 years of training in Melbourne and Brisbane before commencing specialist practice in 2002. Since then he has worked full time in both the public and private settings, performing many thousands of operations. He is proud of the standard to which he practices and the many satisfied patients he has helped in his career to date.


---
MR MIGUEL CABALAG PROFILE
Mr Miguel Cabalag is an Australian trained specialist Plastic and Reconstructive surgeon who is passionate about delivering best and safe patient care.
After graduating with honours from the University of Melbourne Medical School, he underwent further subspecialty training, including two years of accredited general surgery and five years of plastic and reconstructive surgery to become a fellow of the Royal Australasian College of Surgeons. He is also a member of the Australian Society of Plastic Surgeons (ASPS) and the International Society of Aesthetic Plastic Surgery (ISAPS).
Mr Cabalag currently holds public appointments at the Peter MacCallum Cancer Centre and the Royal Melbourne Hospital, and is also an honorary clinical fellow of the University of Melbourne Department of Surgery. He continues to be heavily involved in teaching and research, with numerous publications in peer-reviewed journals and international presentations. He is also able to converse fluently in                                                                          Malay and Bahasa Indonesia.


---
DR DANIELLE NIZZERO PROFILE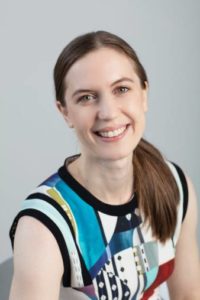 Dr Danielle Nizzero is a plastic and reconstructive surgeon who completed her medical degree at Monash University and plastic surgical training in Victoria. She is a fellow of the Royal Australasian College of Surgeons (RACS) and a member of the Australian Society of Plastic Surgeons (ASPS). She is passionate about providing excellent outcomes for her patients and forming an approachable and informative rapport with both patients and colleagues. She has a special interest in the management of acute paediatric burns and secondary paediatric burns reconstruction and holds a public appointment as a Burns Surgeon at the Royal Children's Hospital. She also has public appointments with Western Health and Monash Health. She has a strong interest in teaching and advocacy and was a member of the RACS Trainees' Association for four years during her surgical training. She also volunteers as an instructor for the Emergency Management of Severe Burns course, teaching doctors and nurses how to assess and manage acute burns.


---
New referrals are seen and managed promptly, and GPs are welcome to ring for any urgent advice.


---